REVISTO Real Estate Group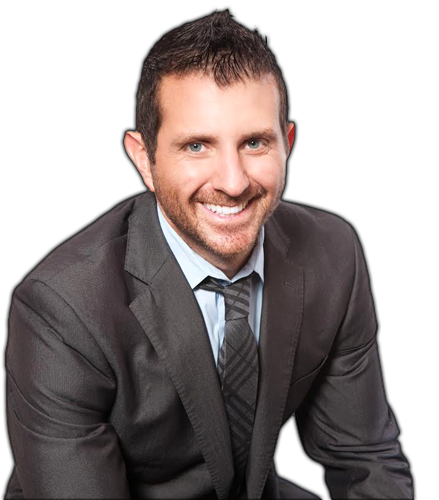 Joshua Smith, Realtor and Owner of REVISTO Real Estate Group first obtained His Real Estate License in 2005 in the Phoenix Metro Area. Joshua and His Real Estate Team have helped Thousands of Home Buyers and Home Owner's successfully accomplish their Real Estate Goals. Joshua has been name the 30th Top Realtor in America by The Wall Street Journal and His Team continues to be one of the Top Real Estate Teams in Arizona as well as in the Nation. Joshua's Real Estate Philosophy is simple: "Always Put Your Client's Needs Before Your Commission Check & Do Everything You Possibly Can To Make This a Brilliant Experience For Your Clients". Joshua Smith and His Team live by this philosophy and continue to sell more than one home every single day here in the Phoenix Metro Area.
Joshua Smith created REVISTO Real Estate Group as a Company where He can teach His Teammates His exact systems and processes as well as provide all the necessary support and training needed so His Teammates can continue delivering the same World Class Experience to all of their Clients. REVISTO is a Group of Full Time Realtors that all share the same philosophy and are dedicated to accomplishing their Real Estate Clients Goals at the highest possible level!